Never miss a chance to dance!
Welcome to KayCee's Academy of Dance, celebrating 13 years in 2018! Located in Kilsyth Melbourne we offer professional, energetic and fun dance classes for children and adults. KayCee's provides high quality training in Classical Ballet, Jazz, Tap, Hip Hop, Contemporary, Cheerleading amd MORE!!
Kate Reid (Principal) has been training and working within the dance industry for over 35 years, holding diplomas in Classical, Jazz and Tap. Dance is her passion and she strives to instill love of dance into all her students. Kate has created a caring and challenging environment which allows students to excel to their highest potential.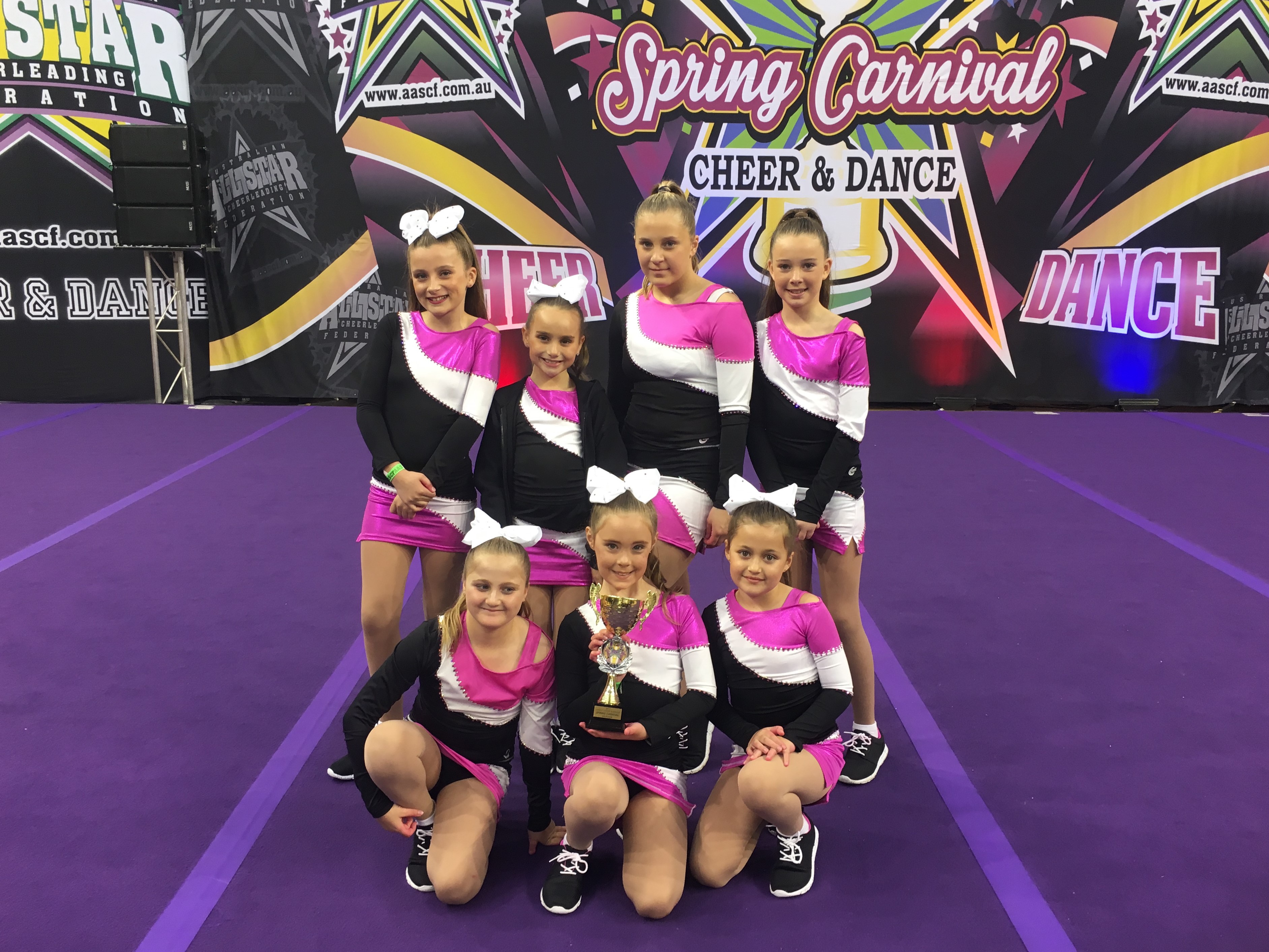 At KayCee's students have the opportunity to participate in competitions and public performances, allowing students to showcase their developing skills as well as gaining essential experience in the performing arts. We are committed to providing a safe and positive environment in which all students can feel empowered, comfortable and free to express themselves.
KayCee's have a hard working, talented team of teachers who strive to develop and nurture student's skills. Specialty workshops allow students to refine these skills whilst working with some of the industry's best.
KayCee's Academy of Dance is an exciting, fun filled and professional dance school. Join the KayCee's family today, it's easy!